GuliKit Route Air Bluetooth Transmitter - New - Black
Find Similar Posts
Report
S$33.00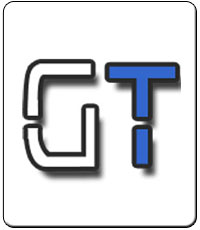 Description
NEW MODEL: Compatible with Nintendo Switch & Nintendo Switch Lite
The thinnest Wireless Audio Adapter for the Nintendo Switch and Nintendo Switch Lite
Thinnest Design
The thinnest Bluetooth wireless audio adapter with only 5mm thick body exclusively for the Nintendo Switch & Switch Lite.
Dual Streaming
Support two headphones wireless HIFI audio simultaneously with Qualcomm aptX Low Latency technology.
Super Low Latency
Enjoy smooth gaming with no lag supported by Qualcomm aptX Low Latency codec and digital HIFI audio.
Back