Xbox One Console 500GB
Find Similar Posts
Report
S$200.00
[Negotiable]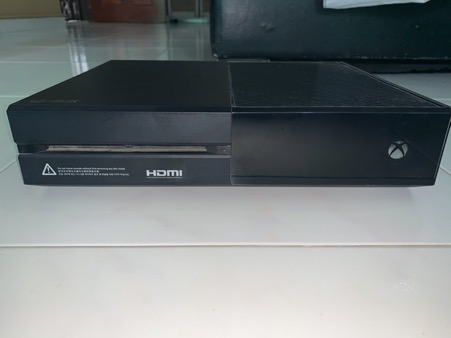 Description
Open for negotiation as I'm looking to deal it quick to make space in my room.
It's in perfect condition as it wasn't even used much at all.
Selling as I don't really have much time to play this and has just been left in my room.
Console comes with connecting plug and HDMI cable.
I'll door deliver to wherever your house is. Didn't actually play much due to exams and school and was left mostly unused.
Do text me at 87099541 if you would like to see the game screen and qualities.
Contact Seller
Meetup Area
North
South
East
West
Central
North-East
North-West
Back