Final Fantasy XII (Code Unredeem - Europe)
Find Similar Posts
Report
S$55.00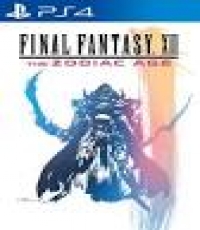 Description
99% new game, only played for a few hours
Code unredeemed.
Game region is Europe. This means the game can be played on any PS 4 console, but to use DLC shop the account must be Europe-based.
If meet-up, the game is $55. Meetup area is any MRT from Queenstown to City Hall on the East West line.
If delivery by post, the game is $58. The mail will arrive to your mailbox next working day morning.
Please message me via Whatsapp only. Thanks.
Contact Seller
Item is sold.
Back