Original DS Lite Rechargeable Battery USG-003 (Brand New)
Find Similar Posts
Report
S$23.00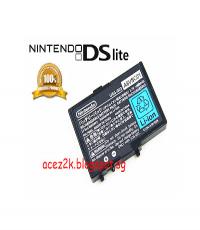 Description
[Trade in/Buy in your used consoles/games/accessories. Pls whatsapp / call for quotation.]
Brand new. Original battery available also for DSi (XL/LL) @ $29 each.
Self collection @ Toa Payoh or top up $1.50 for normal mail. Price firm and negotiations will not be entertained.
Pls whatsapp to 981 triple five double nine to deal only if you are ok with the price. Thanks!
Do visit our online store for more exciting games on all gaming platforms @ acez2k.blogspot.sg
Contact Seller
Meetup Area
Not specified
Back