Xbox One S 1TB
Find Similar Posts
Report
S$300.00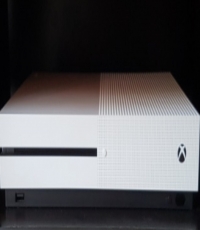 Description
Selling away this mint(Like brand new) condition Xbox One S 1TB console. This is still under warranty.
Has been extremely well taken care of, there is no dust in the vents too.
PM for more pictures or info, Can negotiate for a fast deal. I paid the full retail price for this so I am already lossing a lot.
Bonus stuff:
1) Will include 1 xbox digital game(Unused)
The Crew
2) Will include 1 month of EA access (With this you can play and download a whole variety of games and play)
Both physical and Working Condition 10/10.
Contact Seller
Item is sold.
Back